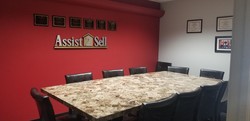 Are you thinking about buying or selling a home this year? If you answered YES, then give the team of agents at Assist 2 Sell a call! Our FULL SERVICE REDUCED FEE listing program features your home on the MLS, & dozens of home sale websites! We work with buyers to help them find a lender & save our sellers even more if anyone from our team brings the buyer for their home! PLUS we don t charge our clients a transaction fee! What does this mean to you? It s simple- We work hard to save you money! Before you make a decision regarding your real estate needs call Assist 2 Sell The Realty Team! You'll be pleasantly surprised!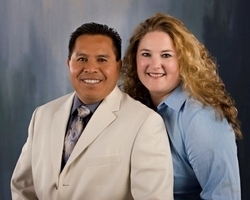 We've lived in Idaho for 30 years and here in Idaho Falls since 2000 and still love it. We enjoy traveling and site seeing from mountains and rivers to deserts and oceans. We love the area and know it well. We have been married for 23 years and have three beautiful children, and they are truly the light in our lives. We have been real estate agents for 14 years. We have seen the ups and downs in the market, but we keep moving forward. We love the programs Assist-2-Sell The Realty Team has to offer for buyers and sellers and truly love how much we can save our clients! We enjoy taking classes to further our education and knowledge of the market and have earned three more designations, GRI, CNE, and SFR. We have worked with several foreclosure and short sale banks. Call us and let us put all this knowledge and willingness to work for you. Se habla espanol.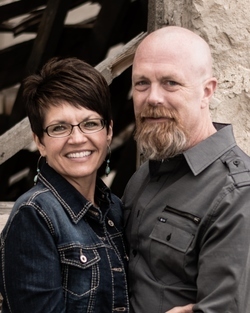 I grew up in Swan Valley and have lived in this area my whole life! Before becoming a Realtor I worked at a local dental office for the past 27 years. Being an office administrator helped me to become proactive, detail orientated and taught me the importance of being a strong advocate for my clients.

Helping people is my passion! Meeting new clients and dedicating myself to finding a home that meets their individual needs is a wonderful job that I look froward to everyday. I work hard to promote my clients best interest and advocate them from the beginning to the end. I know that buying or selling a home can be a stressful time and I want to help take as much of the stress off of you as I possbily can.

I have a wealth of knowledge behind me with my Teammates at Assist 2 Sell. Together we will help you market your home using every resource available. When it comes time to purchasing or selling your home I will not only make sure that you are represented 100% but I can help you save money in the process, and will negotiate the contract to make sure that your needs are represented!

In my spare time I enjoy spending time with my husband in the beautiful outdoor biking, hiking or watching my boys in the sport of team roping.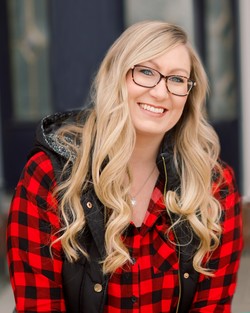 Hello! My name is Sheritee Hunter and I love being a Real Estate Agent and the amazing programs we have here at Assist 2 Sell! It truly is our pride and joy, to provide outstanding service all while saving our clients money! Making sure my clients have the best experience possible while buying or selling their home, is my #1 priority! I strive to ensure my clients feel that I m on their team, long after closing day, and want to help with any future Real Estate needs they may have.
I grew up here in Idaho Falls and love all this area has to offer. My kids and I love to take little day trips and find new places to explore. I enjoy coaching my sons baseball team and had the wonderful experience of coaching High School Drill Team as well. I love this community and look forward to helping you find your dream home!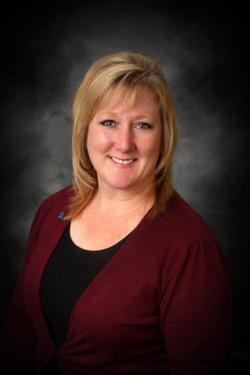 Hi! My name is Tina Miller and I sell REAL ESTATE in IDAHO FALLS & the surrounding community. That is good for you especially if you are looking for ... you guessed it! REAL ESTATE in IDAHO FALLS, RIGBY, SHELLEY or anywhere in between! Seriously- IDAHO FALLS is a great place to live and own or invest in REAL ESTATE. Our local economy is strong, and our REAL ESTATE market has remained comparatively stable. There are great Entertainment options in IDAHO FALLS, great SHOPPING in IDAHO FALLS, great job opportunities, and of course IDAHO FALLS is a great place to retire or raise a family! My husband and I have lived in IDAHO FALLS for over 30 years. We have 6 children. 4 living in IDAHO FALLS. We have 16 grand children - 13 living in IDAHO FALLS! Any way the gist of this whole thing is this- REAL ESTATE is an integral part of our every day lives. Whether we own, rent, buy sell or trade we interact in some way with REAL ESTATE EVERY DAY! So having said that why not use a REAL ESTATE professional that knows the IDAHO FALLS market, has a KILLER listing program, that NO ONE else can match for savings as well as a working knowledge of the REAL ESTATE market in.... IDAHO FALLS making me a great choice whether buying or selling REAL ESTATE in the IDAHO FALLS area! If you are in the market for REAL ESTATE in IDAHO FALLS & surrounding communities, then I'm your gal! Tina Miller - SELLER OF REAL ESTATE IN IDAHO FALLS or you can just refer to me as your REALTOR if that's easier to remember! (208)709-7796 tina@therealtyteam.com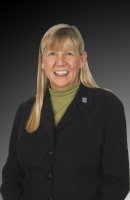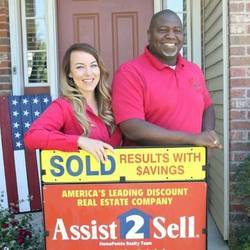 REAL ESTATE is something The Vision Team at ASSIST 2 SELL are passionate about! With the 15 years of experience finding your home VALUES in this industry is a breeze with our up to date technology and marketing concepts! We offer FREE PROPERTY VALUATION REPORTS knowing that SELLING a home can be overwhelming and we want you to know that we are here to help you EVERY step of the way in the SELLING and BUYING process. When it comes to certain question like, WHAT IS MY HOME IS WORTH, it means that you have a non-obligation, hassle FREE CONSULTATION to call us 10 or 10,000 times to answer any question about SELLING and BUYING HOMES. In IDAHO FALLS, AMMON, RIGBY, SHELLEY and surrounding MARKETS, BUYERS and SELLERS will find themselves SEARCHING ZILLOW, TRULIA and other websites to get updated information. No need to do that! Here at ASSIST 2 SELL, THE VISION TEAM will always pick up our phone, respond to your emails and text to make sure that we are putting your needs and HOME SAVINGS 1ST before anything else. Just like you, we know what it means to work hard and earn a living. That's why we love offering the SAVINGS that we do with our UNQUIE FEE STRUCTURAL LISTING PROGRAM. We are REAL people, not just REALTORS! Call Byron Price and Tami Metcalf TODAY! 208-220-0722, 208-339-0548 ) Office 208-529-0111. Email: visionteam@therealtyteam.com

VISIONTEAM at ASSIST 2 SELL PROVIDES:
INTREGRITY
EDUCATING 1st TIME HOME BUYERS & SELLERS
RECENT SOLD LIST
FREE ACCURATE HOME VALUATIONS
YOUR TRUSTED EASY AND ONLINE MOBILE SEARCH ENGINE
NO QUESTION ASKED JUST GET IT DONE REALTORS
OPEN COMMUNICATION SUDAY - SUNDAY

Please Remember:
Home values are based on homes sold prices, Idaho public records of assessed values of homes near the address, and Idaho Falls, ID real estate values. Search by city, zip code, or address.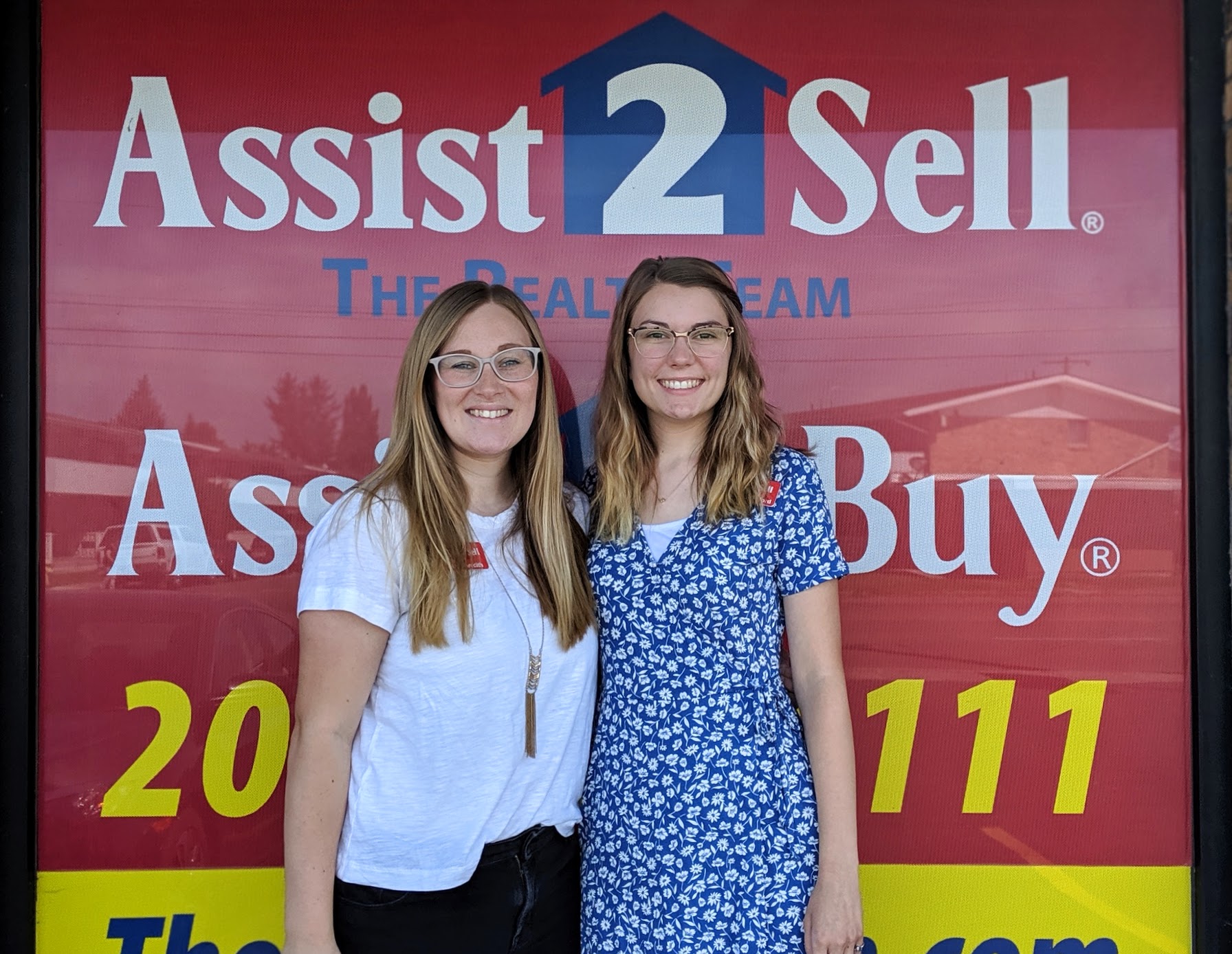 Hi! We are Allison and Kerry. Together, we are devoted to helping our clients find their dream homes! Real Estate is more than a profession to us, which is why we are a part of Assist 2 Sell The Realty Team. We love to save our clients money! Whether you are buying or selling, you can trust that we will be dedicated to serving and listening to your wants and needs.

Allison is a homegrown Idaho potato and has lived in Idaho Falls all 20 years of her life! This knowledge and familiarity of the area is an advantage to better serve the people of Eastern Idaho. It s important that a realtor has an understanding of the local market trends to answer any questions and fully meet my client s needs. When I m not working on real estate, I love to spend time with my family and make any excuse to eat at Chic-Fil-A!

Kerry moved to Idaho from England and has lived all over Idaho including Boise, Chubbuck, Iona, Rexburg and Sugar City! Now I live in Idaho Falls with my husband and baby girl. One thing I have learned in Real Estate is that Communication is the KEY to any successful transaction! Having an Associates degree in Communication has given me the skills to help and ensure all my clients have a smooth process in buying or selling their homes. I love to be outdoors in my spare time and explore the beautiful sites of Idaho!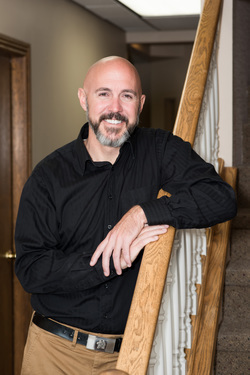 Hi there! My name is Grant Welch, and I've lived in Idaho Falls for the last 25 years. Between real estate and being a single dad to four pretty awesome kids, I stay pretty busy. My oldest is currently up in Moscow as a junior at the University of Idaho, my teenagers are comedians, and my youngest is studying jui jitsu here in Idaho Falls. They keep me on my toes with school functions, extracurricular activities, and trying their hardest to make each other laugh. Personally, I like to get to a golf course as often as I can, to infuriatingly attempt to hit a tiny ball into a small hole a few hundred yards away.
I'm fluent in Spanish, which I have found to be immensely helpful when working with members of our increasingly diverse community. (Me encantaria ayudarles a vender su casa, o ayudarles encontrar su hogar proximo!) I would love to help you sell your home, or find a home that fits your needs, or both!
I absolutely LOVE helping people with their real estate needs! I dedicate myself entirely to helping my clients with what can be a very intimidating process. Call or email me to set up an appointment for a free market analysis of the value of your home or to schedule a time to look at your next home!